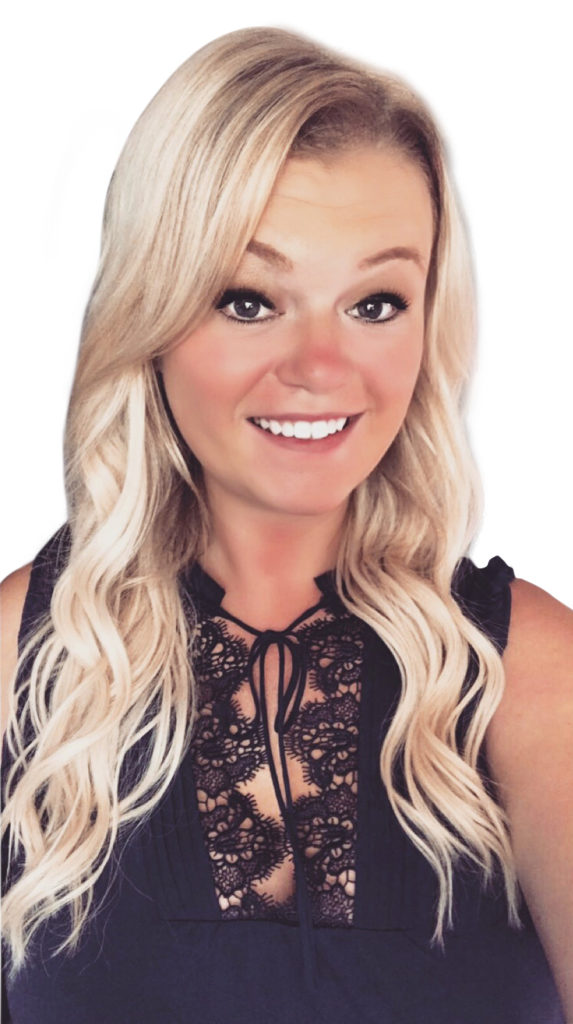 At Forbes Capretto Homes, we have a team of people working behind the scenes to ensure every aspect of your home buying and building experience goes smoothly and according to plan. One vital part of that team is the amazing Sarah Hubbard. After years working with us at Forbes Capretto, Sarah is now our online sales consultant.
Before she started working with us at Forbes Capretto Homes, Sarah attended Buffalo State College. There, she studied criminal justice, early childhood education, psychology, and social work, making her our jack-of-all-trades! Soon after, Sarah began working for the Capretto family as a nanny. And seven years later, she is still the beloved nanny! On the weekends and in her free time, Sarah started assisting Forbes Capretto Homes as a greeter for model homes. From there, she worked her way up to assistant to sales, and then to her most recent position as online sales consultant.
Sarah's daily tasks are abundant and widespread. Each day, she can expect to respond to web inquires, answer sales calls, assist the sales and marketing teams, and keep up with all customer satisfaction surveys and feedback. Although it seems like a daunting list, we know Sarah can not only handle it, but also do it the best!
Sarah stays busy in her role as online sales consultant, but she also stays motivated every day. When given new responsibilities, tasks, or roles, she gains self-satisfaction knowing she can handle whatever is thrown at her. She also knows management believes in her abilities and trusts her to make the best decisions for our Forbes Capretto team and for our clients' satisfaction.
When asked what her favorite part about working with us at Forbes Capretto Homes is, Sarah replied, "Without a doubt, the people that work here. Not only is everyone extremely pleasant to work with, we all genuinely care about one another and work great together as a team."
We are proud and thankful to have Sarah as part of our team at Forbes Capretto Homes. When she isn't working with us, she can almost always be found with her four nephews. Family is extremely important to Sarah and she always makes sure to spend time with them. In addition to playing her role as Aunt, Sarah can also be found singing karaoke, or checking things off her extensive bucket list.
For more information our team or our new homes in Western New York, visit www.ForbesCapretto.com.
The post Meet Sarah Hubbard: Online Sales Expert appeared first on Forbes Capretto Homes.